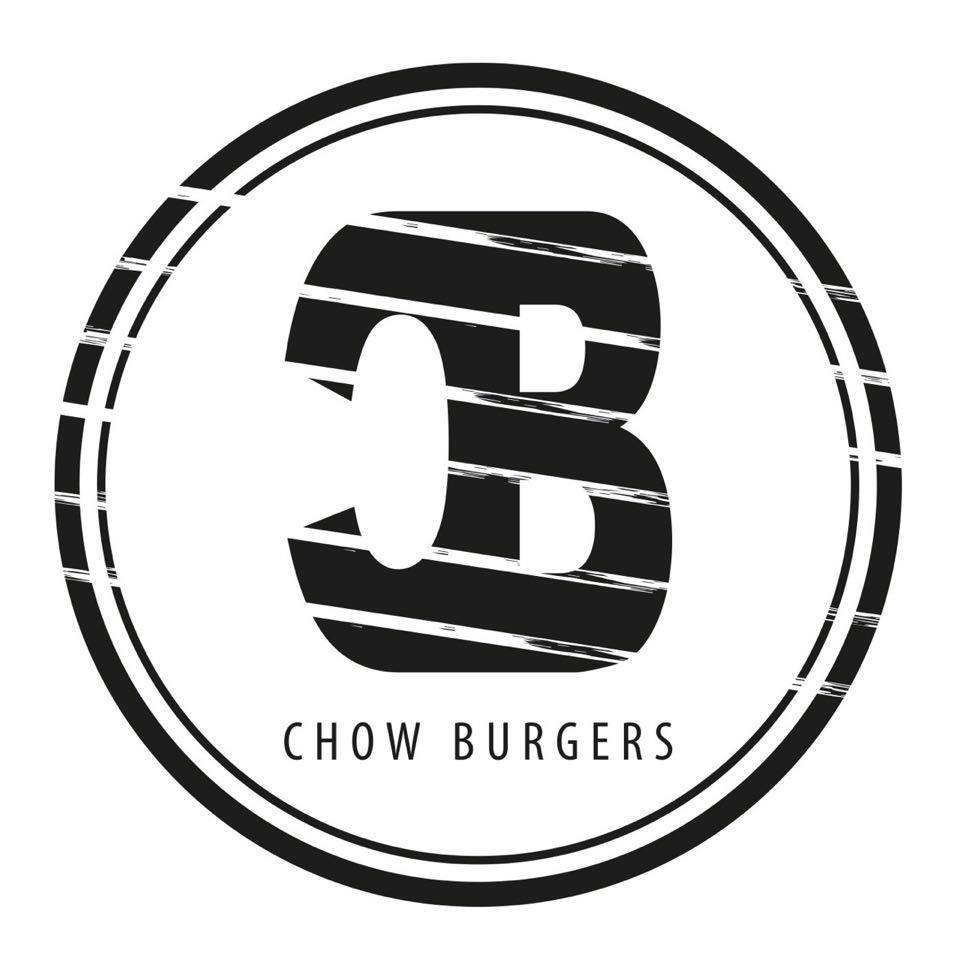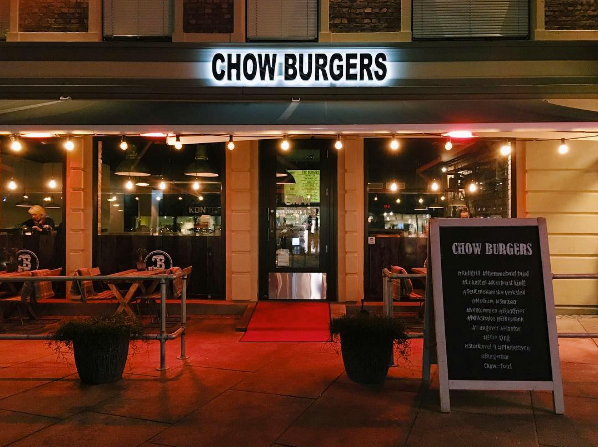 Chow Burgers is a burgerbar in Fredrikstad(Norway) with a vision of bringing the burger to a whole new level. We have burger meat of beef, entrecote and chicken, homemade hamburger bread, lots of nice assortment of alcohol and non-alcoholic beverages. And best of all; We grill our burgers on coal!
We also have take-away. For take-away call 947 84 520. 
Welcome to our cool and awesome burgerbar! We look forward to seeing you!
Monday 

12:00 pm – 10:00 pm
Tuesday 12:00 pm – 10:00 pm
Wednesday 

12:00 pm – 10:00 pm
Thursday 12:00 pm – 10:00 pm
Friday 12:00 pm – 12:00 am
Saturday 12:00 pm – 12:00 am
We are always looking for cool & awesome people